When You Buy a New Genesis Car, You Get More Than Just a Vehicle
When you invest in a luxury car like the Genesis G80 or G90, you probably won't be surprised to find great features, excellent performance, and premium comfort. One thing you might be surprised by, however, is the impressive range of extra services and complimentary perks that come with life as a Genesis driver.
When you buy a Genesis car, you gain access to a bevy valuable services that are designed to make your life on the road easier. These include things like Complimentary Scheduled Maintenance, Complimentary Service Valet, and 24/7 Roadside Assistance. Anyone of these on their own would be a huge boon to your driving experience. When you put them together, you get an unbeatable level of convenience. Here's a little of what they have to offer.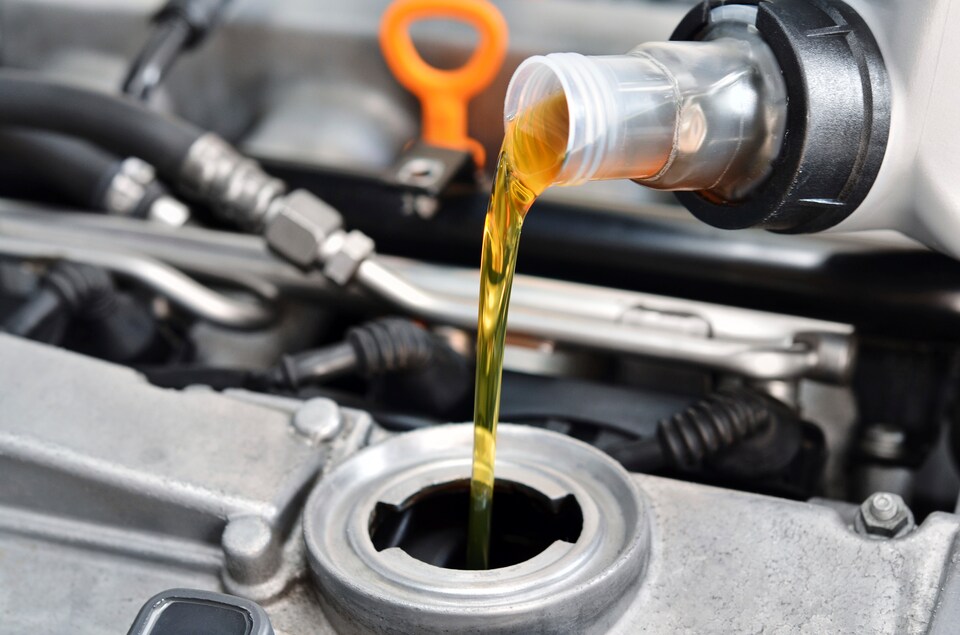 Take Advantage of Complimentary Scheduled Maintenance
Even the best cars wear down over time. The most effective way to combat that is regular maintenance. The problem with actually seeking out vehicle service is the "regular" part. Frequent maintenance visits can get costly fast. Many drivers put them off as long as they can for exactly that reason. Unfortunately, delaying essential service can give small issues the time they need to grow into big problems.
When you buy a Genesis car, those costs are covered. Each new Genesis car sold by Gerald Genesis comes with complimentary scheduled maintenance. For the first three years or 36,000 miles of your vehicle's life, you'll have access to complimentary preventative measures like fluid changes, tire rotations, brake inspections, oil changes every 7,500 miles, and more. This service helps to keep your car in peak condition for longer. Our service center is also available if your vehicle needs more complicated repairs. We use top-quality parts and employ highly-trained technicians who can give your vehicle the state-of-the-art service it needs.
Save Time With our Complimentary Service Valet
When your car does need service, why waste your own time to bring it in? If you're driving something like a Genesis G80, you'll get the benefit of our Complimentary Service Valet. Instead of personally making a trip to the service center, all you'll need to do is give us a call and set up a valet to come and pick it up for you. We'll then bring it back to you once your maintenance is finished. You'll get this service for the first three years of your car's life, following your initial purchase.
Better yet, you won't have to just wait at home for your service to finish. We can provide you with a Genesis loaner so you can carry on with your life while we take care of your car. We work hard to make the process easy and effortless.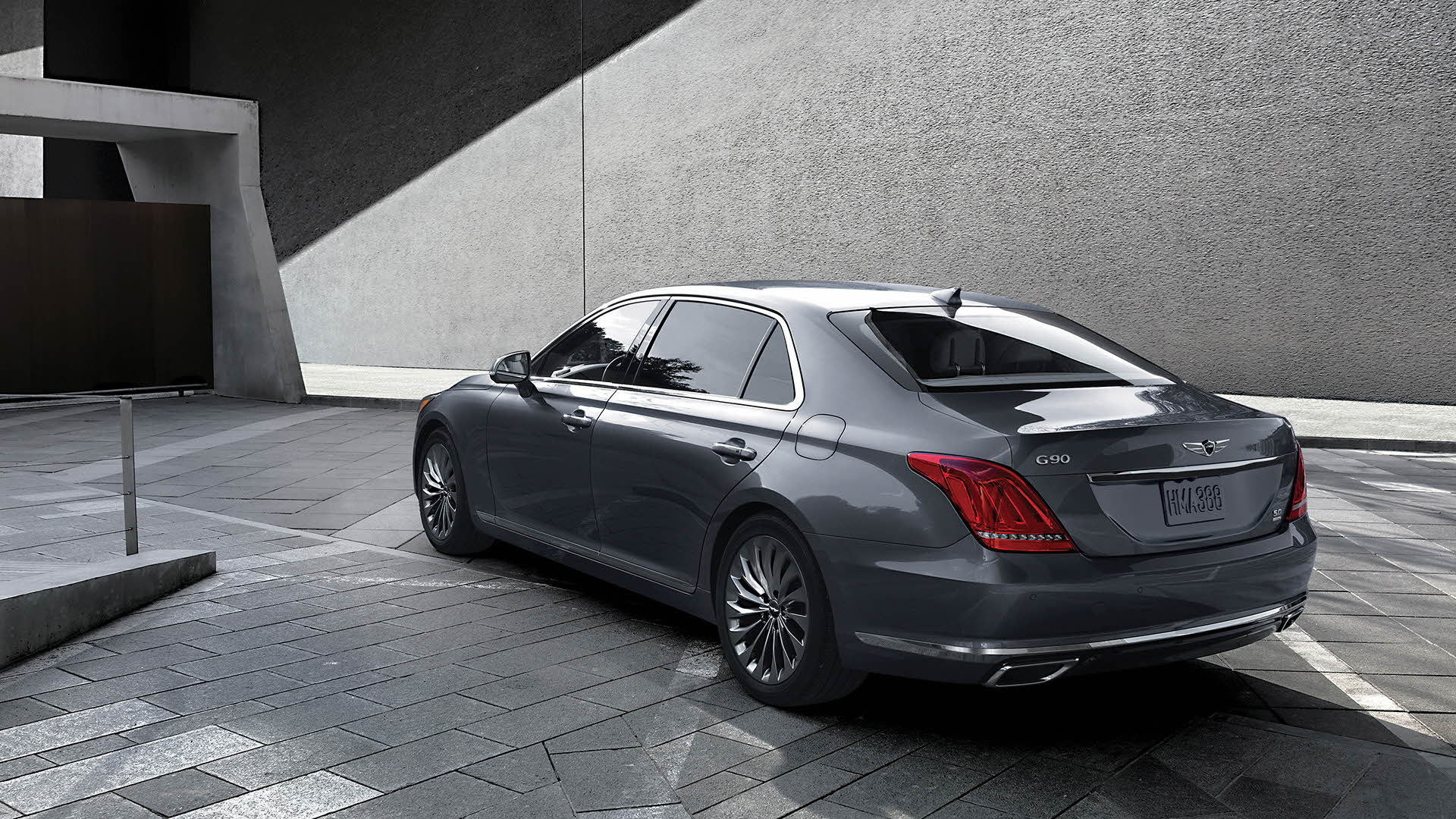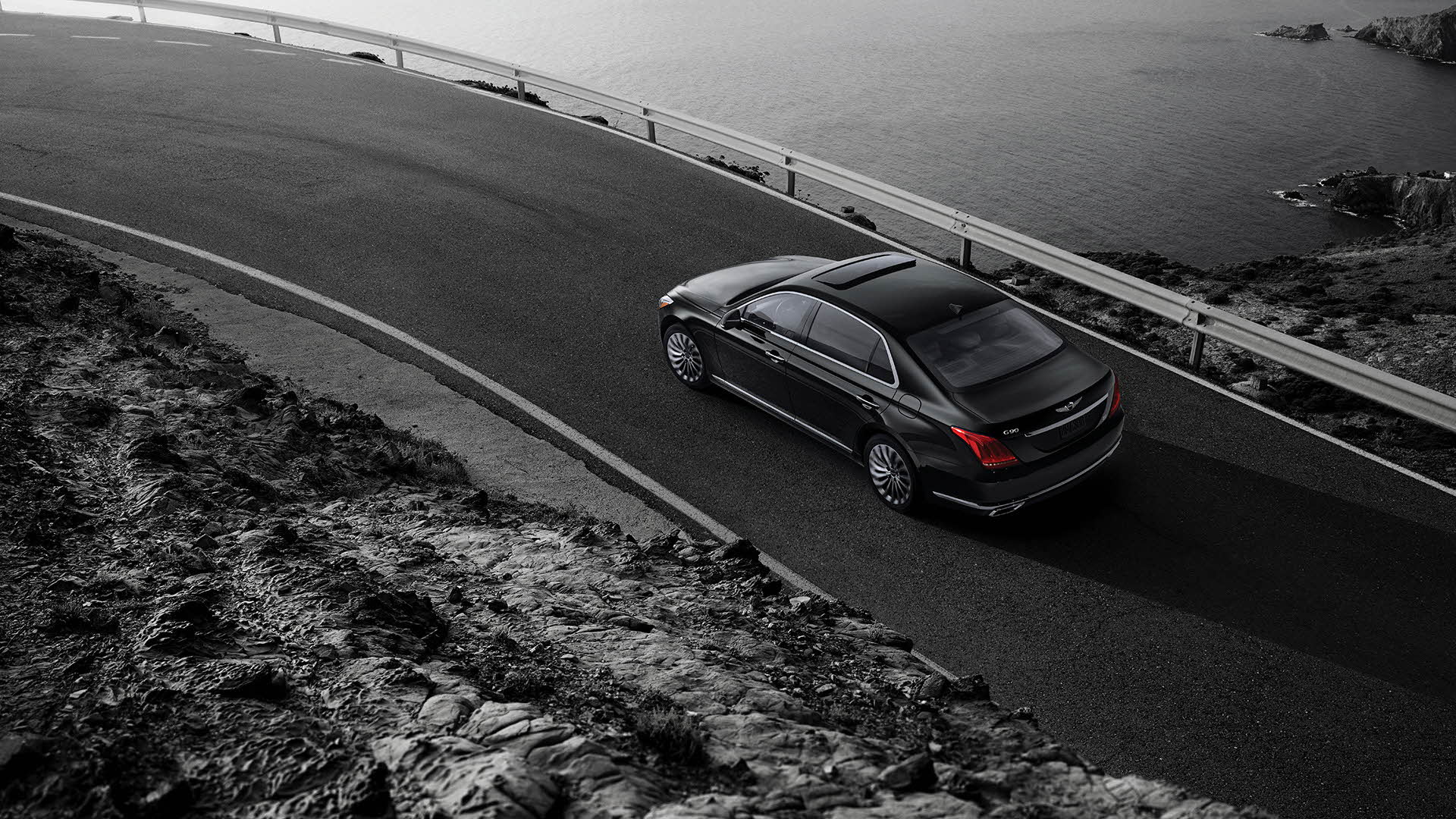 Feel Secure With 24/7 Enhanced Roadside Assistance
One perk you might not be expecting when you buy a Genesis car is peace of mind. That's exactly what you get, however, with benefits like the Genesis 3-year complimentary 24/7 Roadside Assistance program.
Let's say you're out and about running errands and one of your tires blows out. It's the kind of thing that could happen to anyone. With Genesis Roadside Assistance backing you up, you won't have to stress about it. All you'll have to do is give us a call, and we'll send affiliated staff who can provide speedy roadside tire changes, or perform other pieces of minor maintenance. If they can't fix the issue on-site, they'll give you a ride back to our dealership and transport your car so it can get the repairs it needs. If your repairs require overnight service, the Roadside Assistance program will also compensate you for any expenses you incur during your wait.
Learn More About the Complimentary Services That Come with Your Genesis Car
If you're interested in learning more about a Genesis luxury car and all that comes with it, the staff at Gerald Genesis is here to help. Our team of brand experts has the knowledge and experience to answer any of your questions. We can tell you more about the vehicles available at our location in North Aurora, IL. We can also provide more information about the services that come with them, and the financing options available to make our cars affordable within the confines of your budget.
The Genesis brand is currently responsible for some of the most desirable vehicles on the road. That's why Gerald Genesis is proud to be a source of luxury cars for customers in Aurora, Naperville, Wheaton, and the Chicago area. When we sell someone a new car, we do so knowing that they'll be driving home in one of the finest models available today. If you want that kind of car in your life, complete with all the complimentary trimmings, drop us a line. Don't hesitate to get in touch with us today, we're always happy to speak with our customers.