Why Buy from Gerald Genesis?
Why do commuters from North Aurora, professionals from Chicago, business owners from Naperville and executives from Wheaton rely on Gerald Genesis for all their luxury automotive needs? Because Gerald Genesis is greater-Chicago's headquarters for all things Genesis -the company that's turning everything you ever knew about luxury sedans and reinventing it for the future.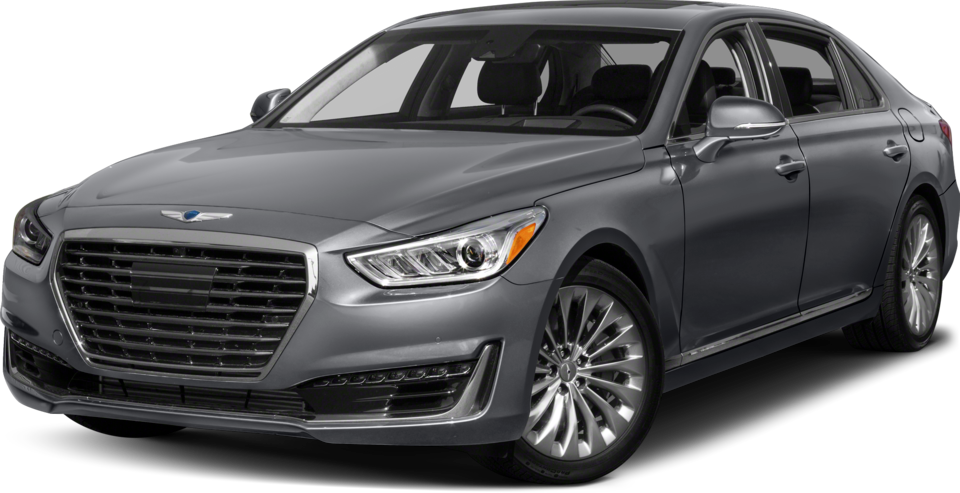 The Latest Genesis Models Whether you're in the market for the latest edition of the Genesis G80 3.3 T Sport Sedan or its equally powerful sibling, the Genesis G90 5.0 Ultimate, you'll find the Genesis sedan that's right for you here at our North Aurora showroom. From luxurious comfort to the latest in communication, audio, and navigation technology, Genesis is giving driving connoisseurs a whole new path to discover.
Luxury Sedan Financing in Chicago Looking for the luxury sedan you want with the added joy of knowing you got a terrific price? At Gerald Genesis, you'll get both. Our onsite team of luxury automobile financing professionals will work right alongside you throughout the entire process, making it as clear and informative as possible throughout. Whether you choose to lease or finance, we're always here to help you get the right package for you.
New Genesis Specials & Incentive Offers From our revolving inventory of Genesis sedan specials to our rotating menu of Genesis incentive offers, we offer drivers from across greater-Chicago with many ways to save. From limited-time low APR rates to down payment matches and cash back offers, we're always finding new ways to help you get behind the wheel of the new Genesis sedan you're after.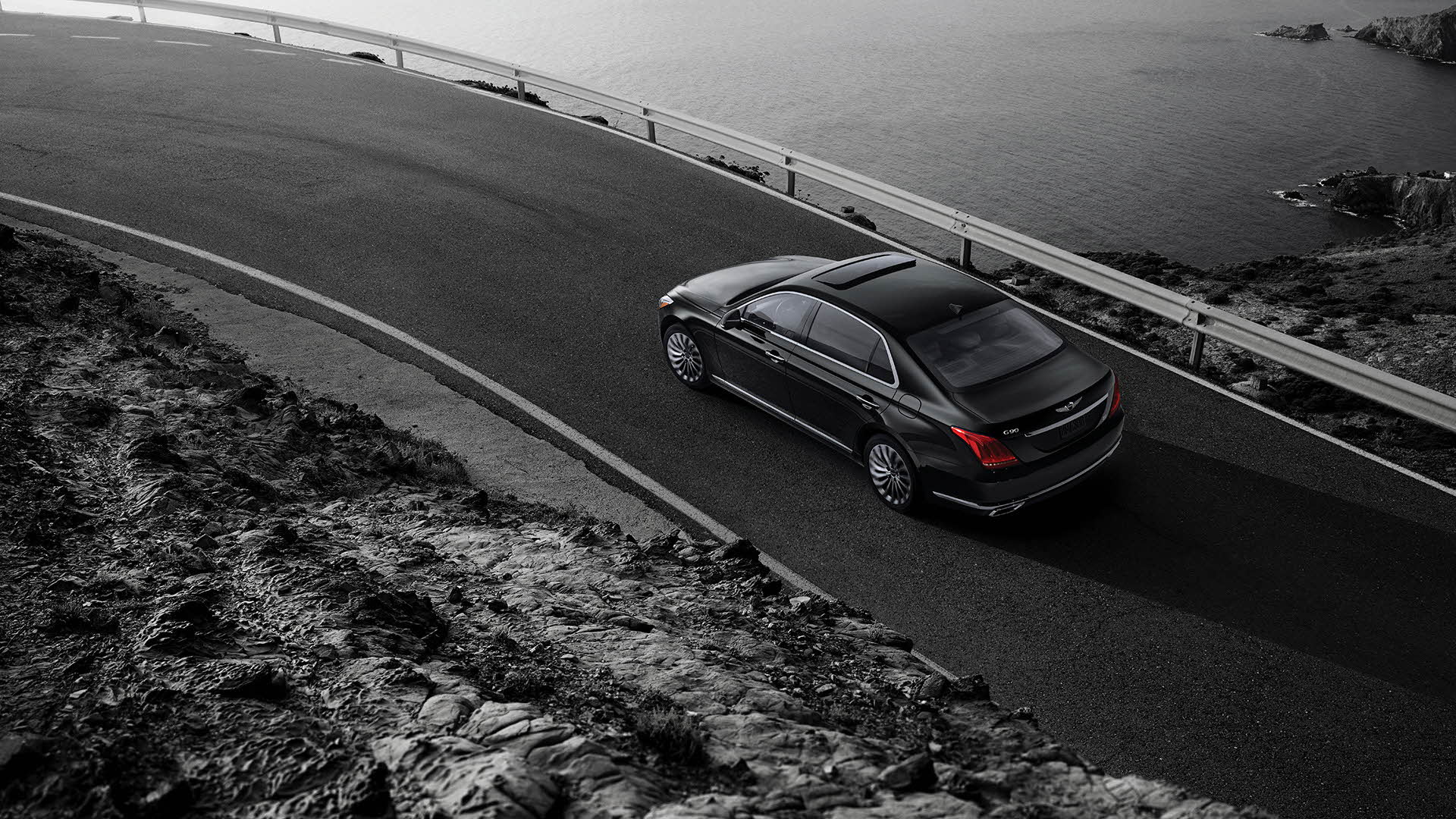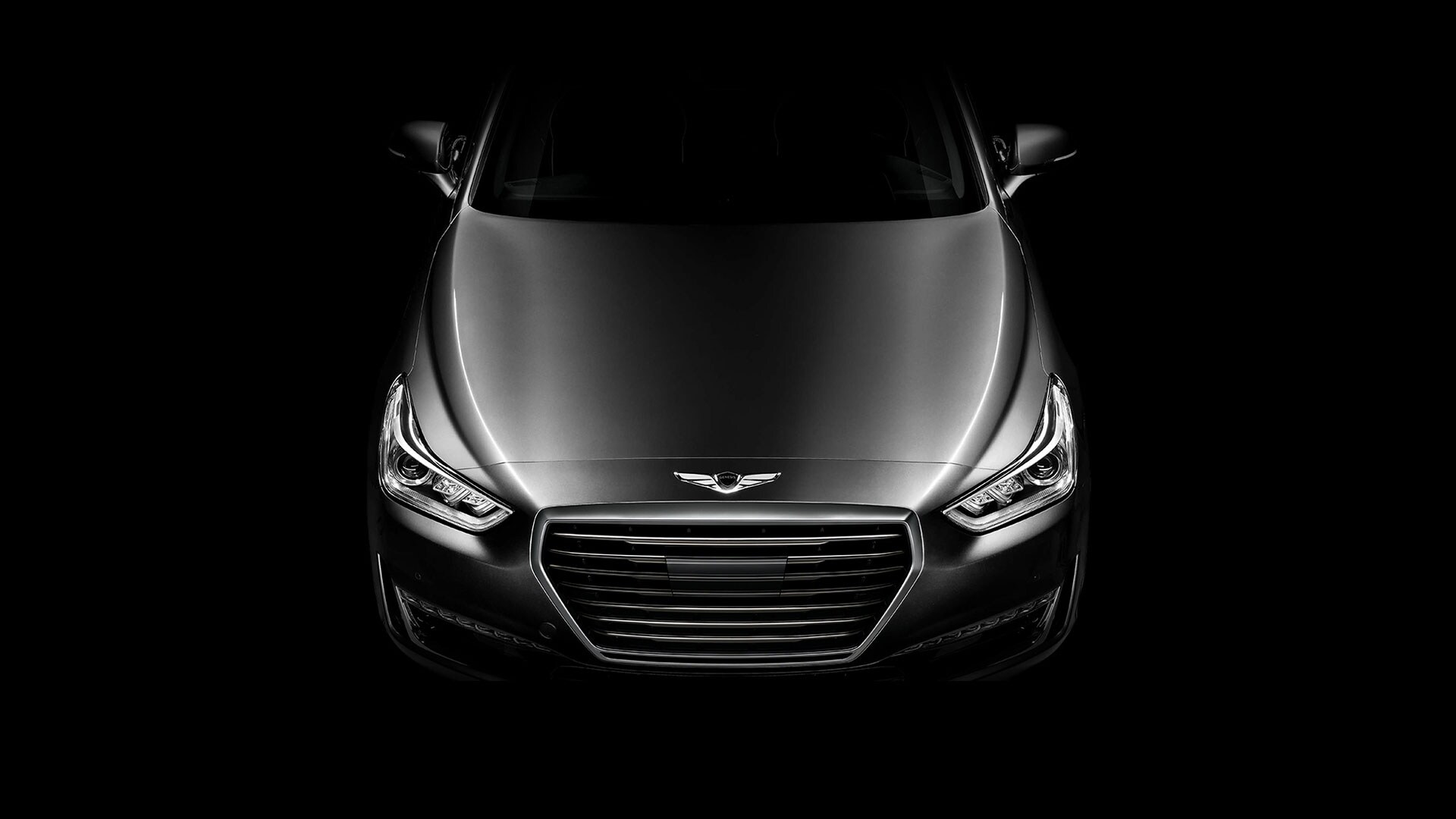 Genesis Maintenance, Repair & Customization
Since Genesis is our specialty, you can rely on the parts and service pros here at Gerald Genesis to maintain, customize and repair your vehicle throughout the duration of your ownership. Whether it's keeping your vehicle running great for years with routine maintenance like tire changeovers or oil changes, or customizing it with our inventory of certified Genesis parts and accessories, the pros at our state-of-the-art service facility can do it all for you.
Your Friend in Luxury Automotive
The team here at Gerald Genesis know that driving isn't just a means of getting around- it's a unique expression of who they are- and where they are going. We know drivers from across greater-Chicago need more from a luxury sedan than just a means of transportation. After all, your vehicle is how you interact with the world every day. That's why we invite drivers from across the region to explore our incredible lineup of Genesis luxury sedans. Genesis Motor Company offers the brand's quintessential performance engineering along with the luxurious comfort and high-tech connectivity every family needs for their travels in and around the city - and beyond.